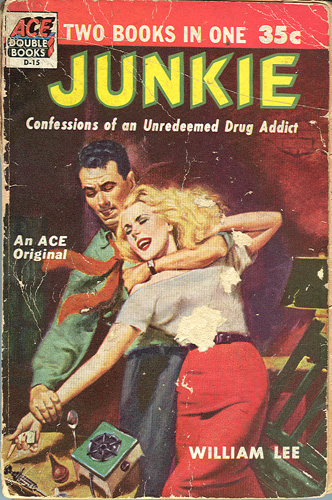 Now that the site is up and running again and that fact that I'm jonesing for a  posting, lets call this a late night lighting round:
Once upon a time, Marco Scutaro was Mets bloggers favorite player, mostly due to his success in Triple A. I wish I had the posts I wrote from back then as I was calling for Scutaro to be brought up from Norfolk to play 2B for the Mets and when was called up, I thought I had some juice. It was my Big Balls moment.
But Scutaro played sparingly for two not very good Mets teams and it was about that time we were fed up with Robbie Alomar and felt Scutaro had the tools to takeover at 2B. But the Mets but him on waivers after the 2003 season and Billy Beane claimed him for the A's and it set off a bit of a bloggers firestorm around these parts. Ahhhhhhhh good times!
Now Scutaro has signed with the Red Sox, a move made by" cut from the same Billy Beane cloth", Theo Epstein  to play shortstop for the Old Town Team.  It's good to see both me and Scutaro are still kicking around.
In another move to kick Omar Minaya in the nuts, the Mets have signed former Reds GM Wayne Kivsky to be an Asst' GM. If you listened to our PRO BASEBALL CENTRAL show last week, Joe McDonald said he had info that the Mets have a plan in place if (when?) the Mets get off to a bad start, to ax Omar and J-Man and put a new GM and Mgr. in there place. Looks like the GM part of Plan B is in place.
First, Placido Polanco goes back to the Phuck-Phaces and now Chone Figgins signs with the Mariners. And Rogers Castillo sighs in relief.
The news I've been waiting to hear, the KC Royals are looking to move RHP Gil Meche and LF David DeJesus and both would look great on the Mets. Then I'd go trade for Aaron Harang and sign either Joel Pinerio or Jason Marquis to give myself a fighting chance to be a contender in 2010.
That' it for now but I will leave you with something I posted on Facebook:
"Why do I have a feeling that the NY Mets will start the 2010 season like the NJ Nets? If there was a stock called "The Mets will suck in 2010″ I'd empty my bank account to buy it"
Average Rating:
4.4
out of
5
based on
220
user reviews.