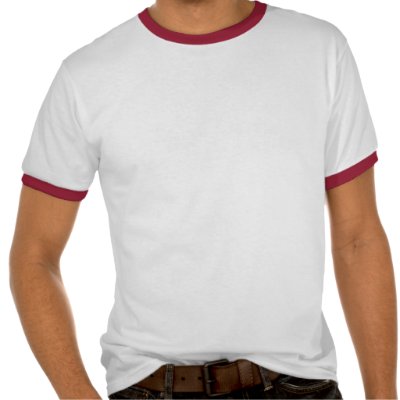 The company line out of Freddy, Jeffey and Uncle Saul has been, this situation with the Madoff swiddle DOES NOT EFFECT THE OPERATION OF THE NY METS, well that seems to be an untruth or as a we say in Brooklyn a bunch of bullshit.
The Skill Sets announced today that they are looking to add a "strategic partner" a/k/a deep pocket investor, to take a minority share of the ball club. The reason they need to raise cash fast (I guess Cash 4 Gold couldn't cut it for the Skill Sets) and the only asset they have that would bring them the coin they need is the Mets. So much for the bullshit that was thrown at Mets fans that the New York Mets baseball team will not be effected by the Madoff heist.
Not only is Sterling Equities the subject of lawsuits but the Wilpons are now talking abour personal law suits that will be brought against them. Who knows what will come out in these court cases about what the Wilpon's knew and when they knew it?
In my uneduated opinion, this looks to be the start of the Fall of the Skill Sets Empire. I'm sure as soon as this news broke, Jim Dolan got on the horn to make his offer.  I don't know the what the details of the Mets/Wilpon ownership share is with SNY but Dolan would love to his hooks on SNY and fold it into MSG network and have the Mets as his much needed summer programing.
The Skill Sets will have no shortage of suitors to get on board but it could come with a price more than money. I'm sure there will be a right of first refusal clause in any deal and I'm sure there will be a sign off on any contracts or deals that the next investor would want. So whoever becomes the new Skill Sets partner has them by the balls. Who knows how much it will cost in legal fees and payouts to settle this Madoff mess?  This could be the first step in having new ownership for the NY Mets.
Average Rating:
4.5
out of
5
based on
161
user reviews.