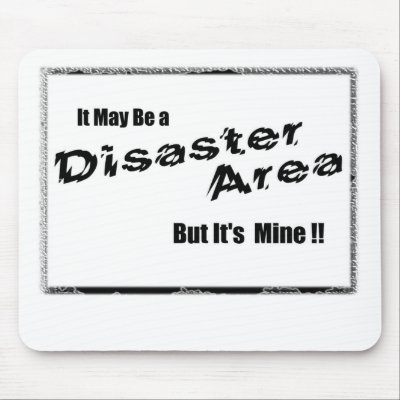 So Jason Marquis signed with the Washington Nats for 2yrs/$15 mil. It seems the Mets were adamant about Marquis signing for minimum of 5 yrs/$40 mil.
Of course if the Mets signed Marquis for the same deal it would have been very nice but let's not make him out to be Don Drysdale, okay, he's a plow horse who takes the ball every 5th day and most days keeps his team in games.
The big problem for the Mets if John Harpers' info is correct, the team has placed a priority on adding offense first then seeing how much is left in the bank account to go for pitching. If that's the case, this Mets team is destined for doom.
Does it really pay to get mad anymore? I have no idea what the Mets plan is this off-season and I'm at the point that I couldn't give a shit if Jason Bay signs here or not. In fact, my mindset for this coming season is of a late 70's type mode. I see myself going to as many games as I can at $iti Field because for all the screaming, cursing and acting like baby bullshit I do here, I'm still a die hard Mets fan. I'll be there (hopefully) on Opening Day and for a lot of other days/nights at $iti Field. So the Mets don't have to do anything to appease me because even if they were still playing in our beloved Shea with it's leaky toilets and broken seats, I'd still be there bitching and moaning but with cash and credit card in hand, wearing a Mets jersey, Mets cap, Mets socks (yeah that's right I have about 5 pair of Mets socks) and standing and applauding when Alex Anthony says "And here they are your 2010 New York Mets".  You say I'm a jerk and ass whatever but the bottom line is I love the Mets it's the owner whose guts I hate.  Even Jimmy (Welcome to my Garden Party) Dolan laughs at Jeffey Skill Sets.
Average Rating:
5
out of
5
based on
252
user reviews.
http://www.kranepoolsociety.com/2009/12/22/tis-the-season-to-hate-the-skill-sets-tra-lalala-la-la-la-la/