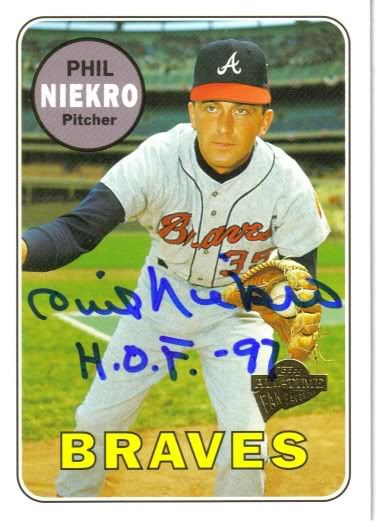 Oh how the knuckleball has come back in style and what two better guys to talk about by Charlie Hough and Phil Neikro, who have both mentored R.A. Dickey. On a hot humid day, sit back, relax, crack open a cold Rheingold and enjoy the show.  
Tickets
The Mets are looking great this year and The Eddie Kranepool Society keeps you up to date on the good bad and the ugly. If you are looking for
Mets Tickets
, you must visit Coast To Coast Tickets for all your ticket needs. CTC carries
MLB Tickets
as well as some of the best priced
Concert Tickets
on the web and don't forget they also carry
Yankees Tickets
.