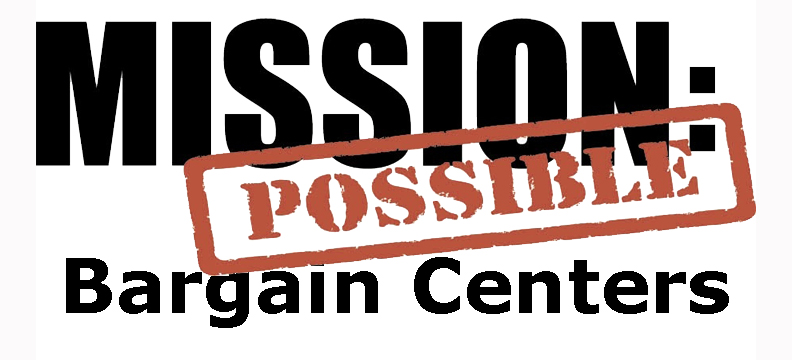 When the Mets off season got under way one of the position I wanted to see an upgraded was center field. I had seen enough of Angel Pagan and it seems Sandy Alderson felt the same way. I was intrigued by Coco Crisp thinking he would be a nice cheap alternative to man the less spacious tundra of the center of the Citi Field outfield.  Alderson felt the better man for the job was Andres Torres, a great glove less than potent bat outfielder who came with RHP Ramon Ramirez to the Mets from the Giants for Angel Pagan.
After reading that Crisp re-signed with the A's for 2yrs/$14 mil, a year and cash figure that quite frankly stunned me, I went over to Fan Graphs to look at a comparison of both players. 
There isn't that much of a difference offensively between the two players that would make one about $5 mil better than the other. Crisp will make $7mil a year while Torres made $2.2 mil last year and is under team control for two more seasons.  So even with a raise to say, $3mil for Torres, having him over Crisp in the Mets outfield is major plus for the Mets.
Crisp, 32 years old, has a lifetime .264/.314/.379 with an ISO of .115 in 583 plate appearances.  Torres, 34 years old has a lifetime .221/.312/.330 with an ISO of .109 in 398 plate appearances. We are not talking offensive juggernauts here. Crisp is more the base stealer than Torres swiping 49 bags in his big league career to 19 for Torres. Both players walks rates are close Crisp take a base on balls 7.0% of his plate appearances to Torres' 10.6 % rate. Torres K's too much at 23.9 % while Crisp is more disciplined at 11.1 %. 
Back in 2010, Torres had a fine season putting up a line of .268/.343/.479 with 16 HR 43 2B and 63 RBI for the World Champion San Francisco Giants. The last real good offensive season that Crisp has had was back in 2005. So the odds are much better of Torres giving the Mets a bounce back season than Crisp putting up big numbers.
Crsip' defense has been in decline the last couple of years whereas Torres has continued to play a stellar centerfielder.
So for a difference of say $5mil, who made the better deal, Billy Beane by signing Crisp or Sandy Alderson dealing for Torres? It looks like advantage Alderson to me especially is Ramirez is a decent reliever then this deal could be a huge positive for the Mets.
Average Rating:
4.5
out of
5
based on
292
user reviews.
http://www.kranepoolsociety.com/2012/01/05/andres-torres-over-coco-crisp-ny-mets-got-the-better-deal/