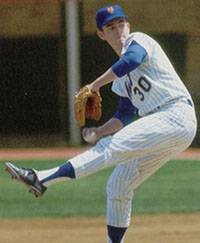 My friends over at Kiner's Korner will have a their guest tonight on their Kult of Mets Personalitities Podcast on Blog Talk Radio, former Met, Baseball Hall of Famer and President of the Texas Rangers Nolan Ryan.
The podcast goes live at 8:30PM ET you do not want to miss this.
Average Rating:
4.5
out of
5
based on
275
user reviews.
http://www.kranepoolsociety.com/2012/03/13/nolan-ryan-joins-kult-of-mets-personalites-tonight-on-blog-talk-radio/
Tickets
The Mets are looking great this year and The Eddie Kranepool Society keeps you up to date on the good bad and the ugly. If you are looking for
Mets Tickets
, you must visit Coast To Coast Tickets for all your ticket needs. CTC carries
MLB Tickets
as well as some of the best priced
Concert Tickets
on the web and don't forget they also carry
Yankees Tickets
.
Visit BangTheBook.Com for daily free
MLB Mets Picks
and gameday previews, also join the baseball handicapping discussion in the forum or track your plays in our sports monitor.