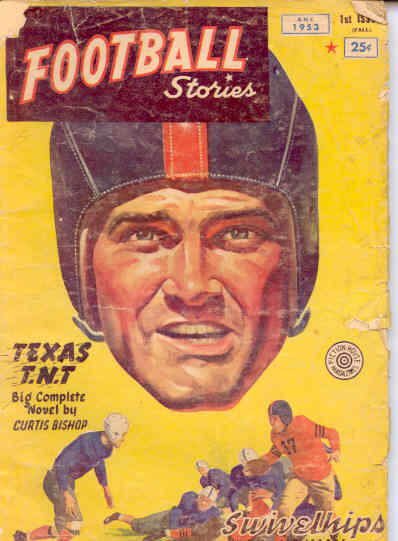 With the Mets season kaput and a long cold winter ahead to figure how to save this sinking ship, I ask you dear readers to take a break from Mets baseball to mull over my invitation to play Fantasy Football.
I have started a Fantasy Football League at Yahoo Sports named NO PSL REQUIRED. There will be a live draft on Wednesday September 1st at 8:30PM ET. This will be a 10 team league and as of this post there are 9 spots left. To join you need the team ID # and password which are:
League name-NO PSL REQURIED
League ID #- 495065
Password-jeffyskillsets
It's been a frustrating baseball season for us devote` of the Mets, so maybe a switch to some football is the break we need.
Average Rating:
4.9
out of
5
based on
221
user reviews.
http://www.kranepoolsociety.com/2010/08/18/are-you-ready-for-some-fantasy-football/