I had the privilege to march in the Veterans Day Parade in Manhattan today with a contingent from the Greater NYC Boy Scouts of America. We carried 75 flags up 5th Avenue from 28 st to 53 st. I had the honor of carrying the flag of the Purple Heart honorees.
We got to meet some great men and women who served this country in WWII, Korea, Viet Nam and in the Gulf. A very uplifting day.
Back to baseball tomorrow.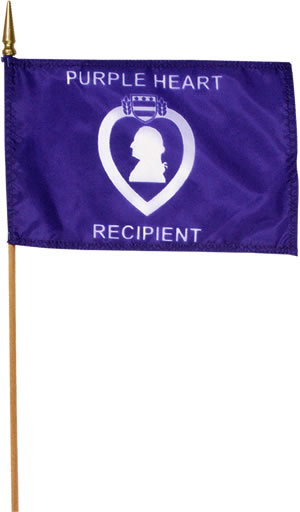 Average Rating:
4.8
out of
5
based on
219
user reviews.
http://www.kranepoolsociety.com/2010/11/11/veterans-day-2010/