I will be hosting the Baseball Bloggers Alliance (BBA) Baseball Talk Podcast tonight at 10PM ET on Blog Talk Radio. My guests will be Kevin 'Duk" Kaduk of Yahoo Sports Big League Stew blog and Mike Henderson of the Washington Nationals website Nationals Daily News.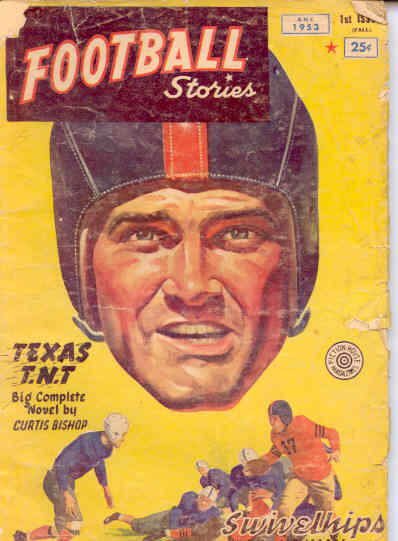 With the Mets season kaput and a long cold winter ahead to figure how to save this sinking ship, I ask you dear readers to take a break from Mets baseball to mull over my invitation to play Fantasy Football.
I have started a Fantasy Football League at Yahoo Sports named NO PSL REQUIRED. There will be a live draft on Wednesday September 1st at 8:30PM ET. This will be a 10 team league and as of this post there are 9 spots left. To join you need the team ID # and password which are:
League name-NO PSL REQURIED
League ID #- 495065
Password-jeffyskillsets
It's been a frustrating baseball season for us devote` of the Mets, so maybe a switch to some football is the break we need.
Last week at this time, it was Armageddon outside my house with rain and wind. Today, the sun is shining and the temperature's soring to the mid-70's today so this will be a real quickie post as  I'm going out to play, I may even break out the shorts, but before I head out a few items:
Looks like Mike Jacobs is the in line for the 25th spot on the roster as he not only will give Daniel Murphy a run at first base bit he is valuable and an emergency catcher. Jacobs has no problem stepping in if asked to catch, in fact he has order a catchers mitt and is working down in the bullpen to hone his skills. Carlos Delgado was a catcher at one time but he made it known under no circumstances would he go behind the plate.  One more reason why I'm glad Delgado's gone.
Jeff Passan of Yahoo Sports has a must read column on the shakedown artists at the World Anti-Doping Association who keep trying to embarrass MLB to the point it sends more cash it's way for the witch hunt of chasing athletes for PED use.  I know the Congress and the President  have a lot on their plate these days but someone needs to reign in the FBI agents wasting money and man power chasing down Barry Bonds, Roger  Clemens and other athletes about their use of PED's.  You want to say Bonds and Clemens are assholes ? You get no argument from me but if you're going to start putting people in jail for that then Glen Beck needs to be on Death Row.
Jenry Mejia pitched yesterday and is slated to go again today. Not a good sign if you ask me. Looks like Manuel is pushing for Mejia to join the Mets bullpen when the right move would be to let him start in Buffalo. Also John Maine goes today against the Cardinals, time to step up Johnny.
The Nationals have sent Jesus Strasbug  to their minor league camp.  Look for Jesus to be resurrected sometime in May, as it will buy the Nats an extra year of control over the Savior.
Johan Santana BELIEVES!!!!! Someone has to I guess.
Tickets
The Mets are looking great this year and The Eddie Kranepool Society keeps you up to date on the good bad and the ugly. If you are looking for
Mets Tickets
, you must visit Coast To Coast Tickets for all your ticket needs. CTC carries
MLB Tickets
as well as some of the best priced
Concert Tickets
on the web and don't forget they also carry
Yankees Tickets
.
Visit BangTheBook.Com for daily free
MLB Mets Picks
and gameday previews, also join the baseball handicapping discussion in the forum or track your plays in our sports monitor.